Digital Marketing EU/North America
Analytics, Big Data, Web Advertising, Social Media Marketing, Branding, Performance Advertising.
Triboo Performance offers the following integrated services: analytics, big data, web advertising, social media marketing, branding and performance advertising.
Its proprietary data analytics technology, by sensorising every single component of the site being analysed, provides an in-depth understanding of content use dynamics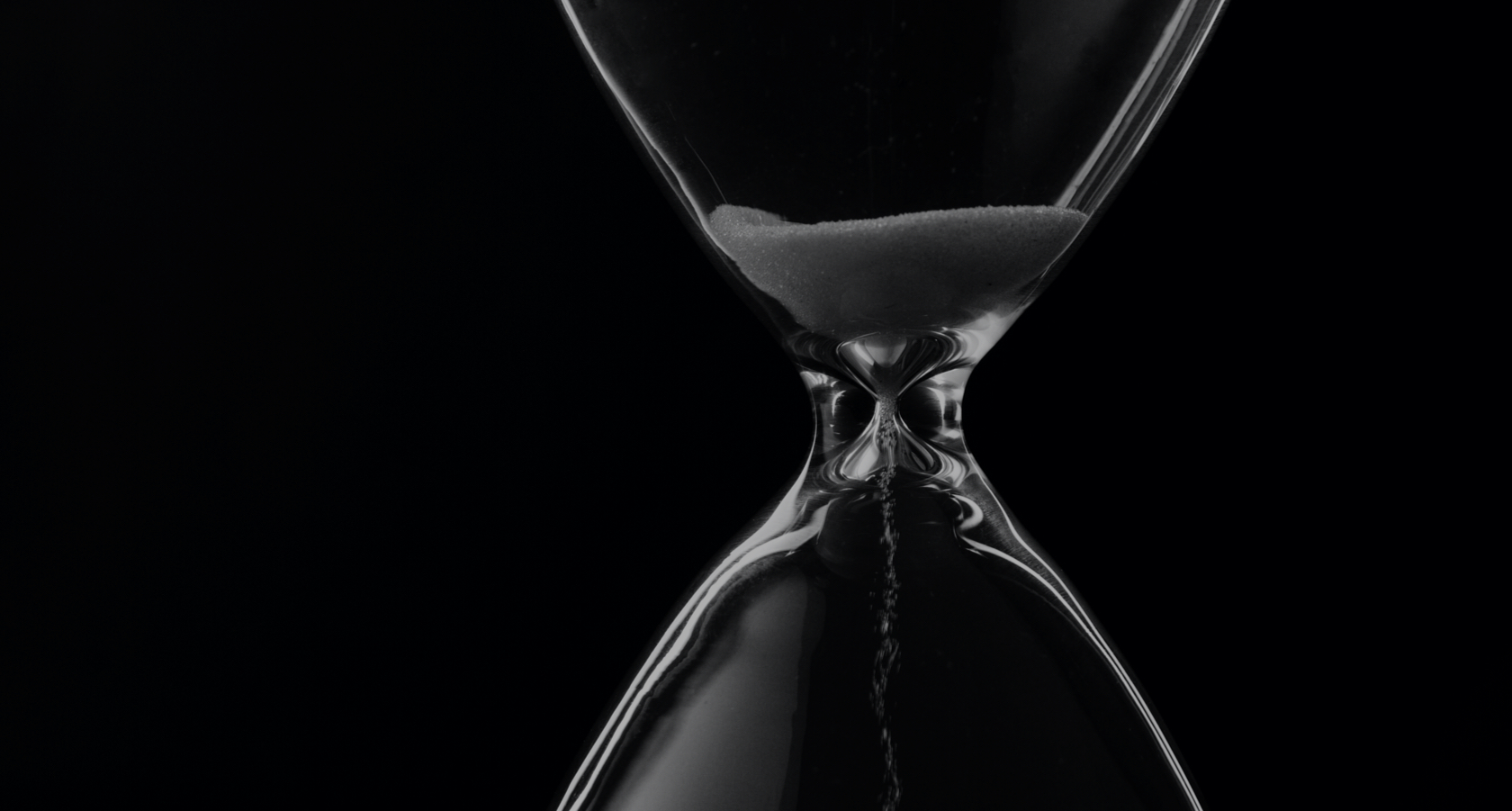 03 – CRM & Email Marketing
04 – Analytics and Web Intelligence
© 2023. All rights reserved.